In today's market, you simply cannot build a successful and sustainable business without telling your brand story
Tell your story and gain more of the clients you want.
Producing a brand narrative for your business is not merely the telling of a good story, writing converting copy or even designing great advertising. Rather it is creating a comprehensive and cohesive narrative of how you add value to your customers, how your products and services exist and what your business mission is.
TELL YOUR BRAND STORY to gain more clients
AMPLIFY your BRAND messaging to REACH, CONNECT and ENGAGE with more clients by telling your brand story.
Small businesses face the danger of their voice being drowned out by the competition or those with more marketing capital. Increasingly our competitors are no longer just in the same or similar industries but in every other business that is competing for our prospective clients attention, making it harder to stand out. The reality for the start up or growing business is that they need a clear and distinct edge.
YOU want to gain clients, connect with them, offer value and build a successful business. To do that....
YOU need to have a competitive advantage - to get seen, get known and get clients.
Big companies understand the value of storytelling in branding, working with massive marketing budgets to reach the hearts, minds and wallets of the customers.
YOUR brand is the key identifier of your business within the marketplace. It is what makes you unique, recognisable and relevant. It is who your customers say you are.
YOUR brand story is how you communicate your value and engage with your customers.
WHAT IS THE 'TELL YOUR BRAND STORY' COURSE?
TELL YOUR BRAND STORY is a self paced online course that you can engage with at your convenience. Learn your way, and in your time. At the end of the course, you will have a clear message that attracts and engages more clients for your business. You will get:
8 Video lessons
Accompanying PDF workbooks
Bonus materials on Branding, Digital Marketing and getting your 'Client Code'.
Templates, Scripts and Checklists
Lifetime access, anywhere, anytime
Streaming and offline access on desktop and mobile
Story telling is a powerful method for CREATING awareness, GETTING interest, BUILDING relationships and GAINING clients.
You will learn
the essential elements of a compelling story

what to include in your story

how to communicate with clarity and consistency

how to tell a convincing story throughout your marketing materials and digital assets

how successful brands sell their story

how to leverage your story as a start up or new business

what type of story is more suitable for your business

how to connect using your authentic voice

how to tell a story that resonates

how to generate excitement and loyalty

what the pillars of brand storytelling are

how to include story telling in your sales and marketing strategy

and more....
"Marketing is no longer about the stuff that you make, but about the stories that you tell."
INTERACTIVE LEARNING:
VIDEOS, PDF'S, CHECKLISTS, WORKBOOKS, DOWNLOADS AND BONUS MATERIALS
LEARN ON DEMAND
You have complete control over how you want to take the course. That means you can start the course when you want and finish in your own time.
Start and complete at your pace. The videos will be released periodically to provide the best learning when you enrol initially, however you can always return to watch when you have completed the course.
All the resources are yours to keep for as long as you want. This means you can revert to the content whenever you need to remind yourself of key principles.
THE COURSE
The 'Tell your Brand Story' is a comprehensive marketing course that every entrepreneur needs to create massive success in their business. You need to tell your story to engage and gain more clients for your business.
The topics covered include communication skills, negotiation skills, copy writing skills, personal development,branding, marketing skills including digital and social media.
Telling your story gives you and your business a solid foundation upon which you build all other aspects of your marketing strategy.
To tell you story, you will identify your core values, gain a deeper understanding of your 'why', and develop the what and how you do business.
YOU WILL NOT RESONATE WITH YOUR AUDIENCE IF THEY CANNOT CONNECT WITH YOU
LEARN MORE ABOUT YOUR CUSTOMER...... get THE CLIENT CODE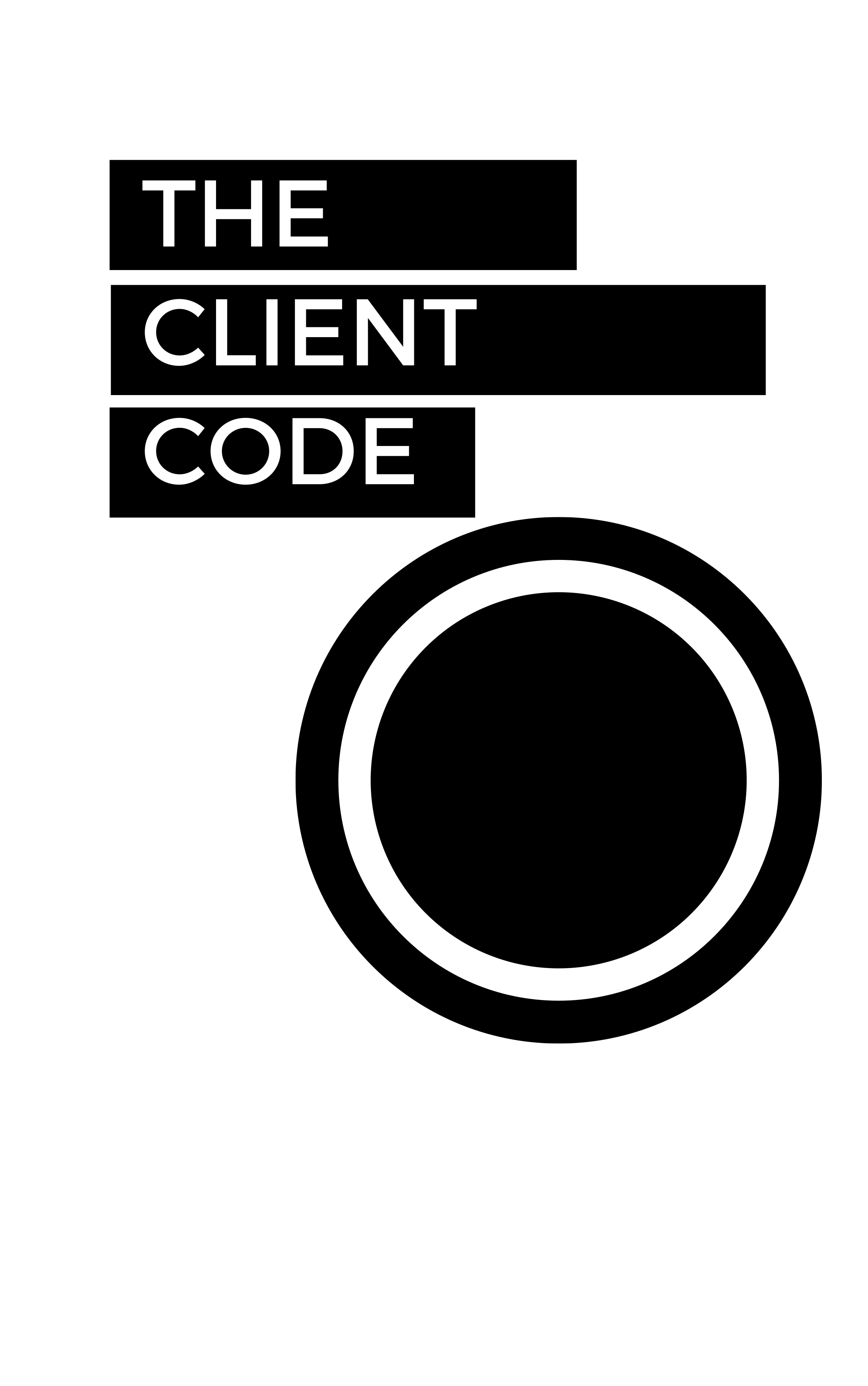 To tell a great story, you have to have your audience in mind, speak their language and develop products that interests and engages them. To do that you need to know them - you need to have your client code
ELEMENTS OF A BRAND STORY :
Authenticity, Honesty, Resonance, Clarity, Consistency, Relevance
Learn how to 'Tell your story' in your OWN voice and be heard by your prospective client
Learn to develop a targeted customer persona
Learn how to bring together elements of your journey that resonate with your audience
Learn what elements to include, what not to include and how to consistently spread your message across your brand.
QUESTIONS YOU MIGHT ASK -
And really there are only two.......
1. DO I HAVE A STORY?
Yes, absolutely! Everyone has a story.
Not everyone can turn that story into one connects and inspires a client relationship. As an entrepreneur, your goal is not just to sell a product, it is to develop a customer relationship based on the exchange of value.
Your story connects your client to the value that you bring to them.
2. IS THIS COURSE FOR ME?
Yes. This course is for you if you want to be recognised for what you do and the value you bring to the marketplace with your product. The brand story is an integral part of your business growth and success.
MORE QUESTIONS?
Check out these frequently asked questions for more information
What is said about the course.......
"I have struggled in the past with creating a clear description for my brand. I have so many interests and I wanted to express all of that in my new business. Learning to tell my brand story was definitely an eye opener, but more importantly it provided relief that all my experience and interest could add value to my clients"
Liza Browne
Take advantage of the *introductory price today
(* will go up on 1st May 2018 to the actual price $199.)
" I learnt that you can capture the essence of a business through the story of how it started - what is described in the course as the origin story - but you can create momentum by sharing your ongoing journey "
Florence Timothy
ATTRACT CLIENTS AND INCREASE REVENUE......WITH 'TELL YOUR BRAND STORY'
CLARIFY
Clarity is the most important aspect in effective messaging and determines how or if people listen. Get the message so clear and concise that you eliminate miscommunication and lose clients.
CRAFT
The best communicators, authors, marketers and business people develop the skill of creating compelling messaging. Become a master at causing people to powerfully connect with your message.
CONNECT
Our stories capture the attention and interest of others because they speak of a shared human experience. At that point 'magic' happens. Learn how to strategically create your captivating story.
I studied English literature at university. I suppose that came from my love for the art of storytelling, and the emotions that a well told story elicits in the reader or listener. Stories invariably teach us, inspire and motivate us to some form of action.
Good writers craft stories that connect us in deep and visceral ways.
Good business sense means that we should do the same as good storytelling equates to more clients and greater success in our businesses.
With a brand story, you get the opportunity to provide a narrative that speaks of your entrepreneurial journey and connects you to your audience in a purposeful way.
*introductory price, going up in May 2018.
STUDY ANYTIME AND ANYWHERE
Study anywhere, at your desk or on the move with your mobile device.
The 'Tell your brand story' course is flexible and works with you and your schedule. Access your course content at the time that is most convenient to you.